Innovative online accounting – developed with you in mind
It is simple to switch between our services as and when you need them –
we never tie you down.
Our experts have more than 25 years of experience working with freelancers and contractors, so you can rely on their expertise.
Starting out
New to contracting? Let us help you with guidance on: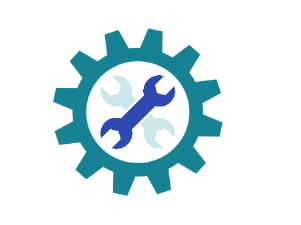 Setting up
a limited company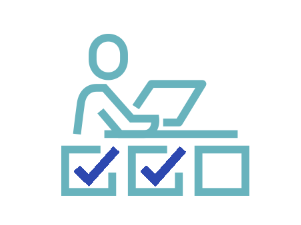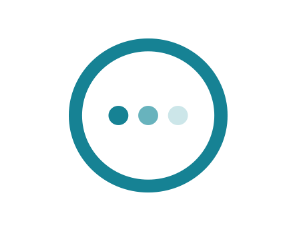 Ongoing advice
and much, much more
We are excellent
That's not what we think, that's what our clients have to say.
I have been with Cogent from the beginning, always getting prompt, excellent service.
David W
Moving to Cogent Accountants just over 12 months ago was one of the best decisions I made…
I am really super happy with the service I receive at Cogent, especially after a horrific experience with a previous accountant…
Christine Lutsch