Umbrella companies employ contractors who work on temporary contract assignments, at times through a recruitment agency.
They can offer the best of both worlds – the flexibility of contracting with stability and surety of being an employee.
Working with an umbrella company you will receive your full employment rights and all statutory benefits including holiday pay, maternity pay, paternity pay, sickness pay, pensions and redundancy pay.
Our team ensure that you are paid promptly for your work and that all the admin is dealt with, so that you can focus on the job at hand.
Benefits of using our services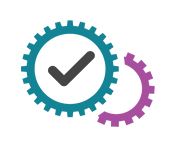 Compliance
We will ensure your tax and National Insurance contributions are taken care of.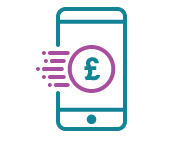 Payments
We operate regular scheduled payments so you know that you will be paid on time.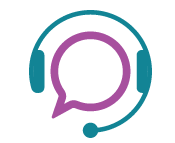 Support
Our team will always be on hand to offer advice and assistance.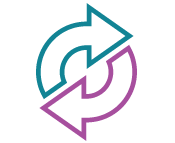 Quick Switch
Don't want to work under the cover of an umbrella company anymore, no problem, you are free to move as you choose.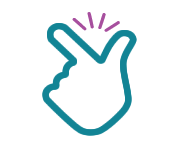 IR35 made easy
As you are employed under the umbrella, there is no IR35 status to worry about.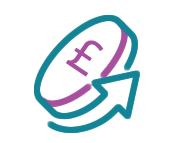 Fees
Flexible service packages
for just £19 a week or £79 a month
As a responsible umbrella company, we care for the contractors that work with us. To find out how you can benefit from being under our umbrella why not give us a call 020 8952 2234 for a free initial consultation.